Between the XI and XII centuries,to escape the persecution of  Leone III, the Basilian Monks left Cappadoccia and sought refuge in that part of Apulia called Salento, occupying the caves sited on the ridges of the Murgia' plain, where they spread the advanced Byzantine agricultural systems through the territory    .
In particular the Monks re-vitalised olive tree farming which had been abandoned with the fall of the Western Roman Empire. Certainly the olive groves in Rialbo, in which the Ogliarola variety is predominant, originate from the patient work of the Basilian Monks, although some of the olive trees in Rialbo can be dated to much earlier times.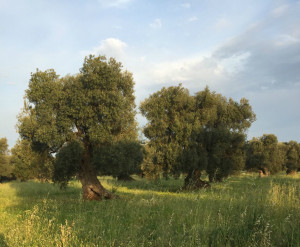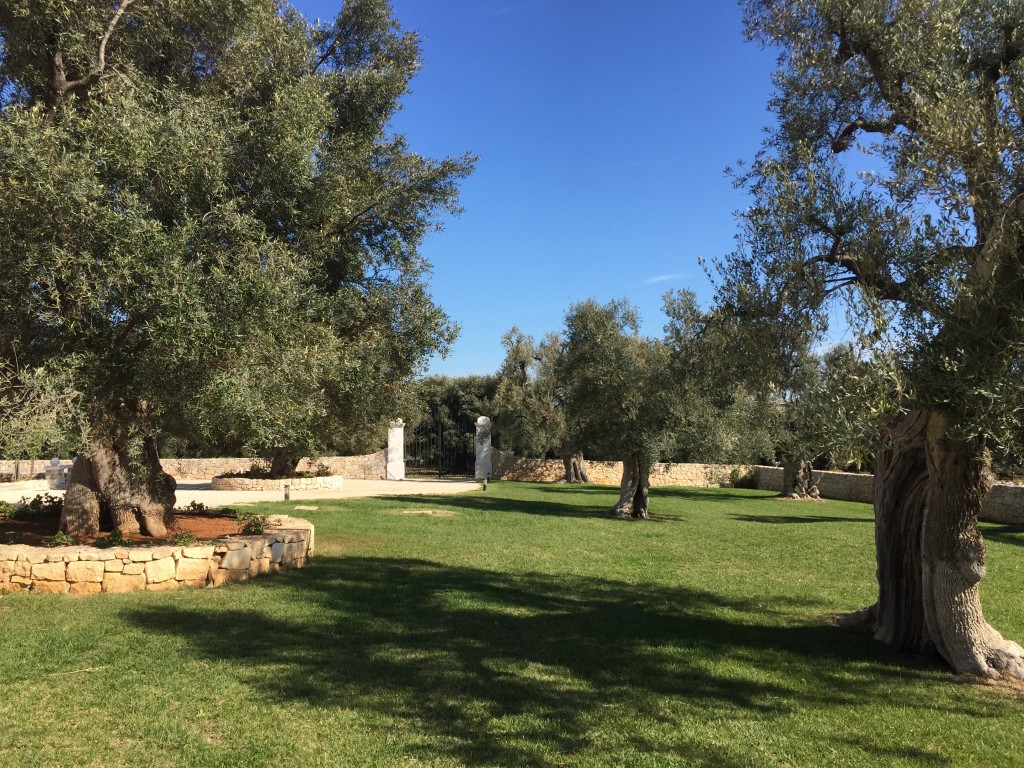 The oldest olive grove is cultivated with the Ogliarola variety and has been integrated, since the 70's with others such as Leccina,Coratina,Cima di Melfi, Frantoio, Pecholine e Biancolilla and exclusively, in the Rialbo Piccola, with the Nocellara variety.
This rich and varied type of cultivation allows us to produce today Extra Virgin Olive Oil of a superior category which, depending on the mixture used, produces fruitiness and intensity which varies from light too intense.